Long fibres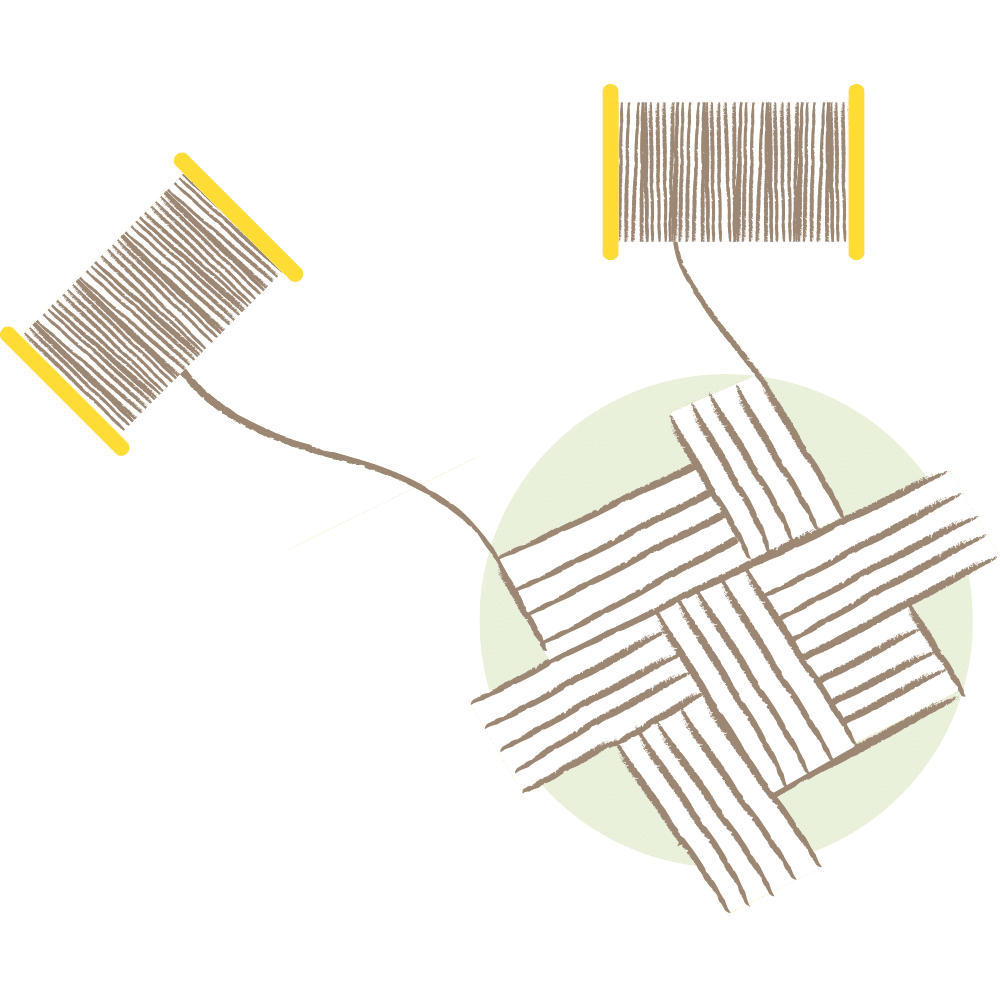 The long fibres give an atypical and unique design to our composite containers. They will elegantly enhance all your high-end products.
Our main development in this field is based on the braiding of linen (certified Masters of Linen®), in order to create a solid and aesthetic envelope.
Our containers are customizable. It is possible to color the fibres in different shades and obtain a more or less organic feel according to your expectations.
Short fibres
The technology based on short fibres makes it possible to valorize certain resources by integrating them into a composite product. We are currently working with different types of plant fibres: wood, straw, plant residues, etc.
Short fibres are just as strong as long fibres, but less expensive.
Our first short fibre container is our Green Gen Water Bottle, made of wood fibre.